Text
The Social Science Research Institute was established in 1985. The goal of the institution was to react to an increase in demand for research on social affairs and the main goal from the beginning has been to conduct applied and theoretical research that further and strengthen Icelandic society
Image
Image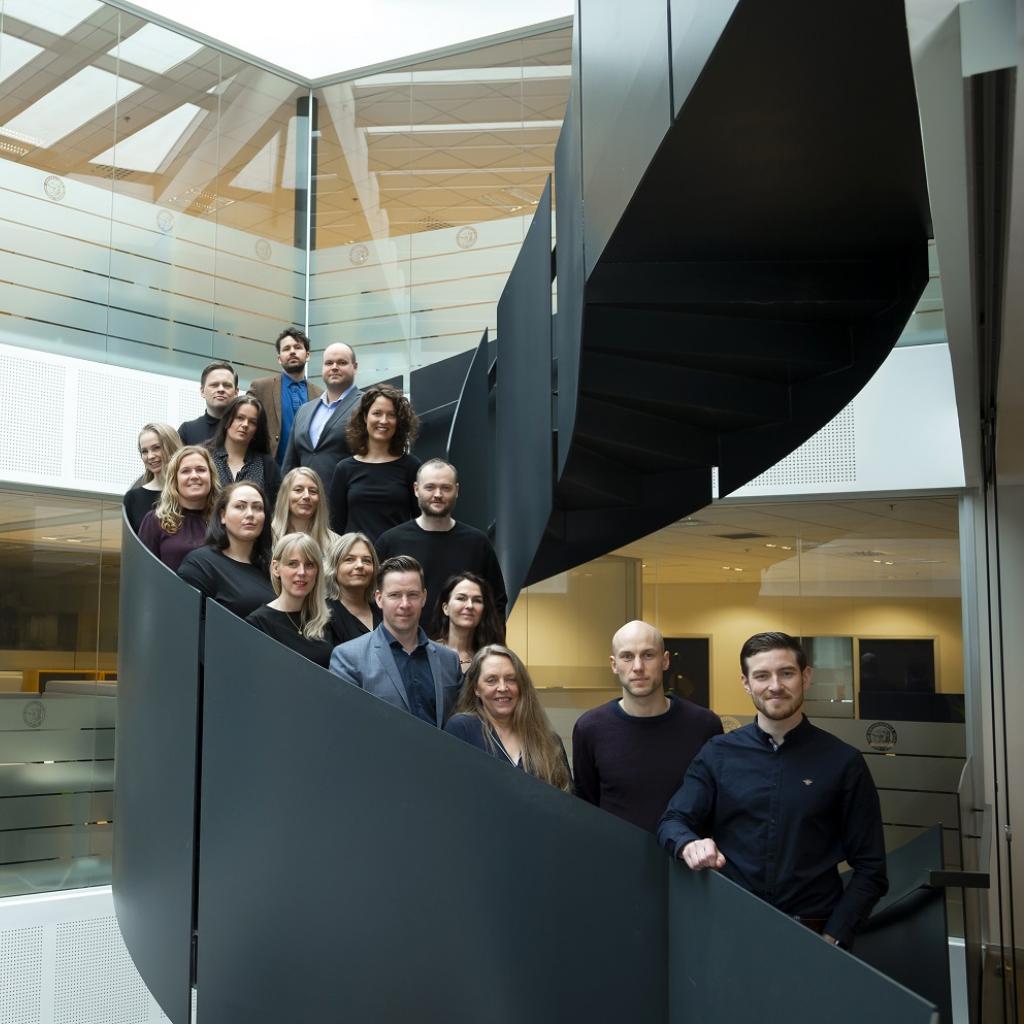 The Social Science Research Institute (SSRI) is an academic research institute within the University of Iceland. It pertains to the Faculty of Social and Human Sciences, the Faculty of Social Work and the Faculty of Political Science. It is a setting for research and development for the three faculties. Many research offices and centres operate within SSRI in the fields of the aforementioned faculties. SSRI also works closely with the academic staff of those faculties as well as other research institutes within the University of Iceland.
Our role is:
to further research in the three faculties
to oversee service projects in the field of social sciences
to cooperate with individuals outside SSRI who conduct research within its own research fields
to provide students with training and experience in scientific procedure by giving them the opportunity to do research
to support methodology teaching in the field of social sciences
to publish and promote results from its research
to provide information and advice regarding subjects connected to social sciences
to organize courses and lectures on social sciences
SSRI was established in 1986 and manages various different projects, such as different types of surveys and project evaluations, as well as the research and analysis of human society and sociological issues.
SSRI has participated in many international projects as well as carrying out various smaller projects for individuals, organizations, businesses and institutions.