Image
Image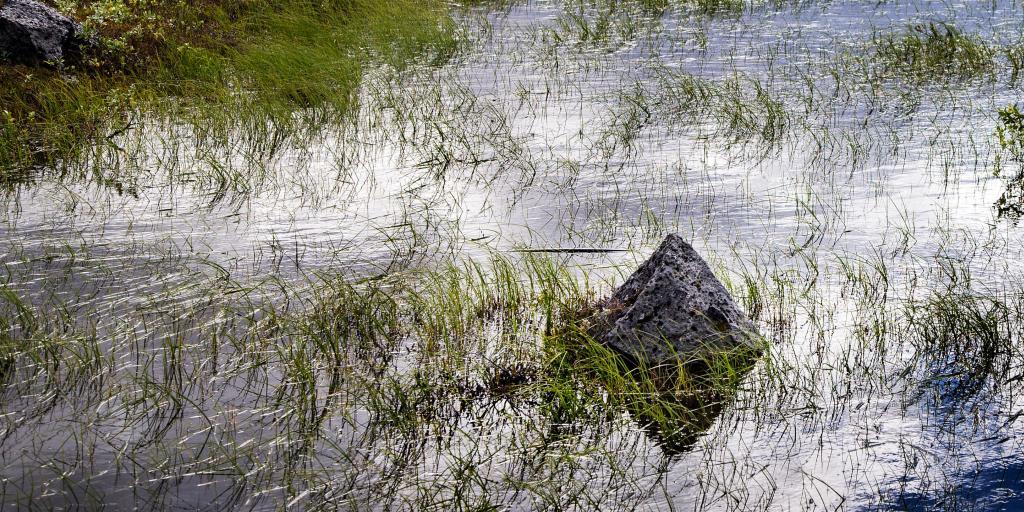 chevron_left
chevron_right
Social Science Research Institute
The Social Science Research Institute (SSRI) is an academic research institute within the University of Iceland. It pertains to the Faculty of Social and Human Sciences, the Faculty of Social Work and the Faculty of Political Science. The SSRI does research, consulting, and services projects related to social sciences.
Multiple research centers belong to the SSRI. The SSRI works closely with the academic staff of those faculties as well as other research institutes within the University of Iceland.
Image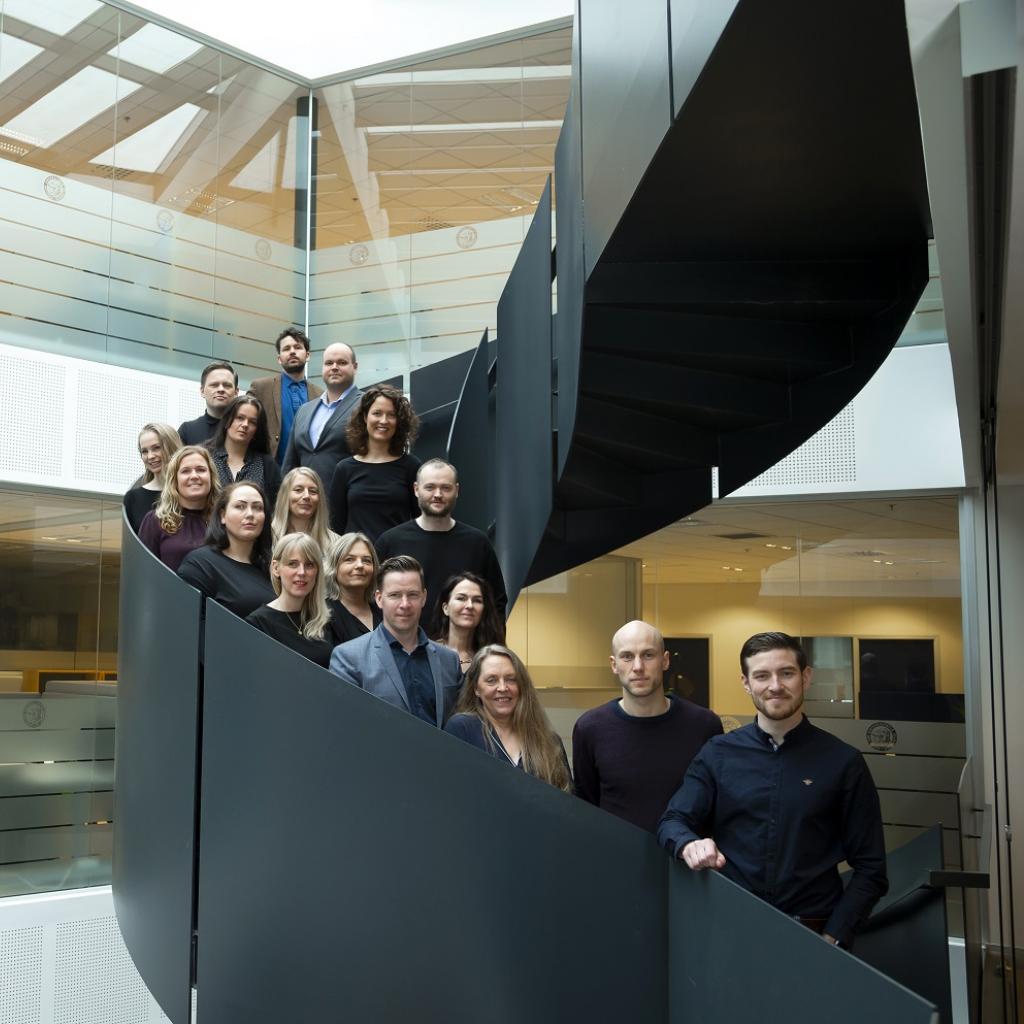 Ongoing research and surveys
There are numerous research projects in the works at the SSRI. Here below you can see a list of the most recent research projects being worked on by the team at the SSRI.
Numerous research and other projects are in the works at SSRI at any given time. Among the biggest research being conducted right now are: Challenges from Terrorism, Governance of Health Data, Withdrawal from the labour market, Consultation with the public about Construction Projects, CRONOS, and The Relationship between Dyslexia and Anxiety.
If you have been invited to participate in a survey, please press here.
Image